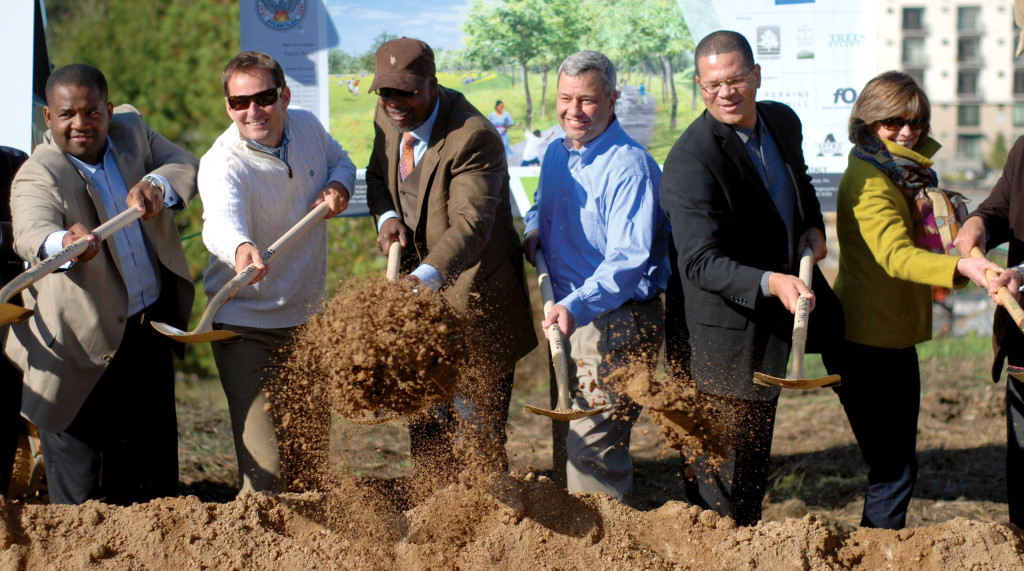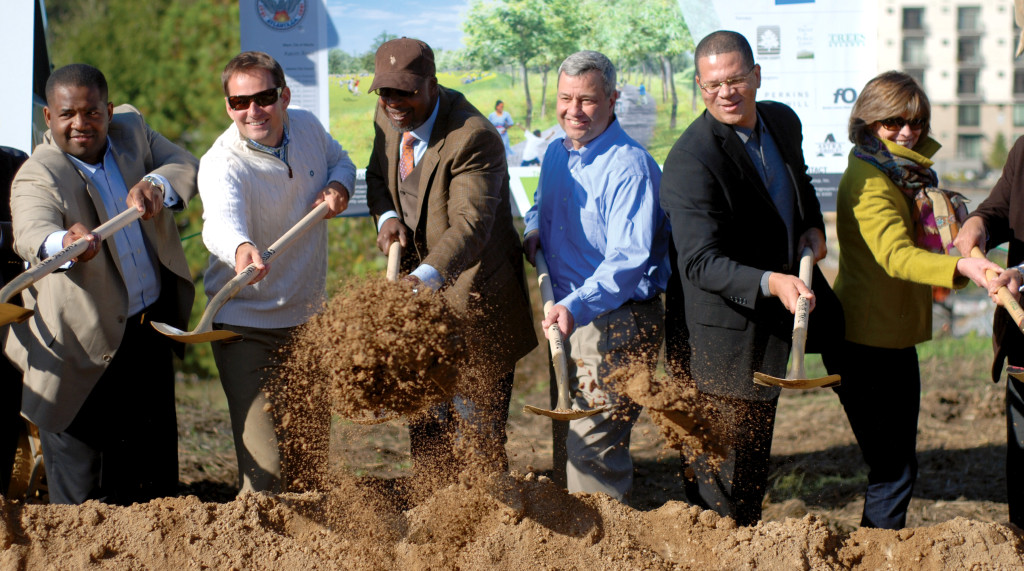 WHAT'S AT STAKE?
Commerce, innovation, quality of life
Across the country, our cities, towns and suburbs — the local centers of commerce that form the backbone of America's economy — are in a serious bind: They know they must have top-notch transportation networks to attract talent, compete on a global scale and preserve their quality of life. They know they need to get workers of all wage levels to their jobs. They also know they need to eliminate crippling bottlenecks in freight delivery.
These communities are stretching themselves to raise their own funds and to innovate, but without a strong federal partner the twin demands of maintaining their existing infrastructure and preparing for the future are beyond their means. even as the nation's transportation trust fund faces insolvency, existing federal programs too often put a damper on innovation rather than stoking it.
This cannot stand.
The Challenge
In the 20th century our nation's great task was to build an interstate highway system to connect our states and metropolitan areas. Today, our challenge is to complete the transportation network within the cities, towns and suburbs that drive our economy.
These proposals reflect the needs expressed by dozens of local leaders across the country. They are reaching for economic opportunity with forward-looking plans, and going to voters to raise revenue, but still they do not have access to enough resources to build the necessary 21st century infrastructure. They need a dependable federal partner. incorporating the proposals they are requesting into MAP-21 will help them sustain communities where businesses can thrive and people of all incomes and ages can live healthy and productive lives.